Currently Craving: Halloween Edition
Just a few things that make Halloween the best holiday ever.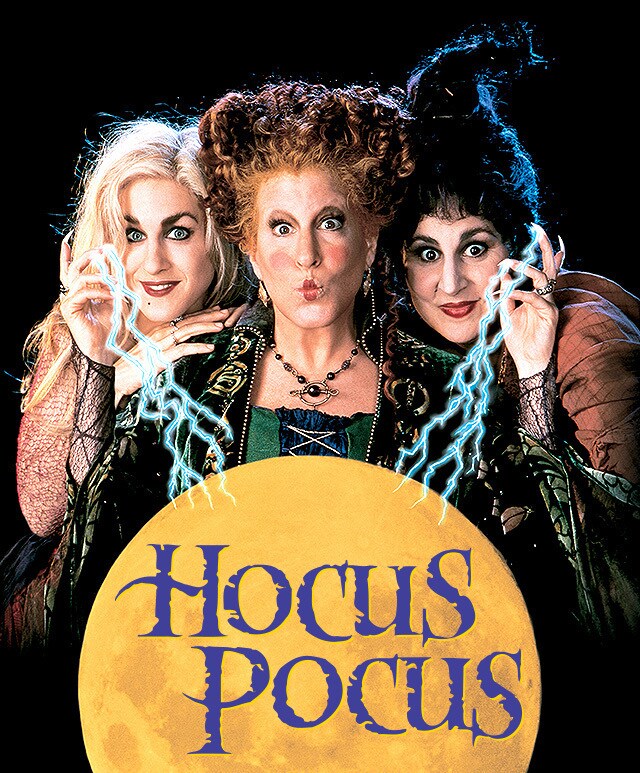 (more…)
Spooky Worm Flatbread Pizzas
It's less than a week away from Halloween and I am bringing you an extra spooky appetizer. Spooky Worm Flatbread Pizzas will be the hit of your Halloween party. Naan flatbread is topped with your favorite marinara, mozzarella cheese, and piled with caramelized red onions that will have your guests doing a double take. (more…)
Gimme Pizza… P-I-Z-Z-A
Yes, that is an Olsen twins reference. Did anyone else grow up wanting to be an Olsen twin? I know it wasn't just me. Every time I make pizza from scratch, I can't help but think of that song… and sing it a little, maybe.
The pizza dough takes a little time to rise, but other than that it is a simple straightforward recipe. (more…)