Currently Craving: Halloween Edition
Just a few things that make Halloween the best holiday ever.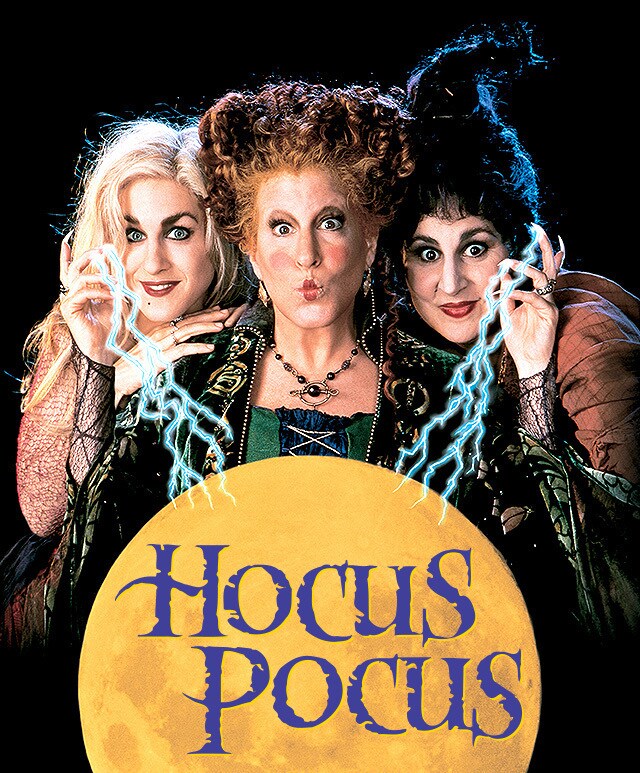 (more…)
Spooky Worm Flatbread Pizzas
It's less than a week away from Halloween and I am bringing you an extra spooky appetizer. Spooky Worm Flatbread Pizzas will be the hit of your Halloween party. Naan flatbread is topped with your favorite marinara, mozzarella cheese, and piled with caramelized red onions that will have your guests doing a double take. (more…)
Currently Craving
A mix of beauty, recipes, tv shows, home décor, fashion, and movies!