A mix of beauty, recipes, tv shows, home décor, fashion, and movies!
Shameless
Season 7 starts October 2nd and I am pumped! Shameless is unlike any other show out there. There aren't any "filler" episodes like you might see in other series. Every single episode has you engrossed. I am stunned at how far this show pushes its boundaries… what am I saying? It has no boundaries. It is in a class of its own, not afraid to shed light on tough subjects like teen pregnancy, alcoholism, sexuality, abortion, drug addiction, etc. You will be laughing you ass off one moment and picking your jaw off of the floor the next. I cannot wait to see what shenanigans the Gallagher clan encounter next.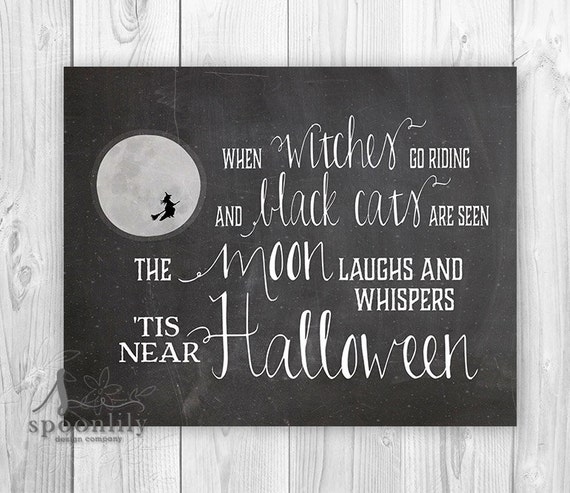 Yes, I know its only September, but Halloween stuff is invading the store shelves and I cannot help myself! Halloween has always been one of my favorite holidays. I love to dress up in fun costumes and do different makeup.
The Sanderson sisters will never go out of style. I have watched Hocus Pocus every Halloween since I can remember. We used to turn it on right after trick or treating and inventory our candy. All time favorite Halloween movie.
Baked Apples with Candied Pecans
Baked apples with candied pecans is the quintessential fall dessert. Creamy vanilla gelato melts into the warm, spiced apples and the pecans lend a little crunch to round out the entire dish. Simple, seasonal, and utterly delicious.
I snagged a pair of these Aerie socks last year and wanted to live in them all autumn long. They are so soft, cozy and perfect for fall. I like to wear them lounging around the house with an oversized tunic length sweater. Grab a good book, a soft throw blanket, and a vanilla latte for a lazy afternoon.
This is the perfect sweater for when you would like to look put together, but just don't have the patience to put a ton of effort into it. Just throw it on with some cute jeans and ankle booties and you are out the door. Its comfortable and warm with a little sassy accent in the back. This one is from Lulu's, but I have a beautiful oatmeal one from AE that I picked up last spring on sale. Its a must have for your fall wardrobe.
Pixi Rose Gold Blush Duo + Kabuki
Most times when I buy drugstore cosmetics, the little cheap brush gets tossed in the garbage. But don't let this little brush fool you, it better than most. Its so soft and even though it isn't what I would choose to apply a highlight with, its great for powder.
As far as the blush and highlighter go, I am pleasantly surprise. The blush is a pretty rosy pink shade that is great for when you want something more subdued and neutral. It gives a nice natural glow. The highlight is beautiful. It is very pigmented without being too chalky. It has been my go to duo for everyday looks.
Sick of pumpkin spice, but want a lovely fall fragrance for your home? Try Apple Pumpkin. Its a beautiful mix of two of my favorite fall candles. Its fresh, clean, and gives you that comfy fall ambiance that everyone loves so much.
Just give me a plateful of these Brussel Sprouts for dinner and I will be set. I seriously cannot get enough of them. The Brussel Sprouts are so crispy on the outside, yet smooth and tender on the inside. Also, roasted red onions are definitely underrated. When they roast, the sugars caramelize and you are left with a delightful and really pretty side dish. Oh, and the little Brussel sprout leaves that fall off and get crunchy might just be my favorite part…and might not always make it to the table. Try them and you will know what I mean!
What are some of your fall favorites? Let me know in the comments.
Enjoy!
xo Ali Taylor